Courageous conversations with bold humans (from the most creative little capital in the world).
Jono Tucker, Director at Empire Films
Jono Tucker from Empire Films is a videographer, photographer and podcast producer who can help you to communicate your company's big ideas.
Jono is a master of creating video with high production values and has worked for countless companies, agencies and Government departments across Aotearoa.
With over 10 years of experience Jono can help you share the transformation of your clients, the passion of your employees, and the soul of your brand with the world.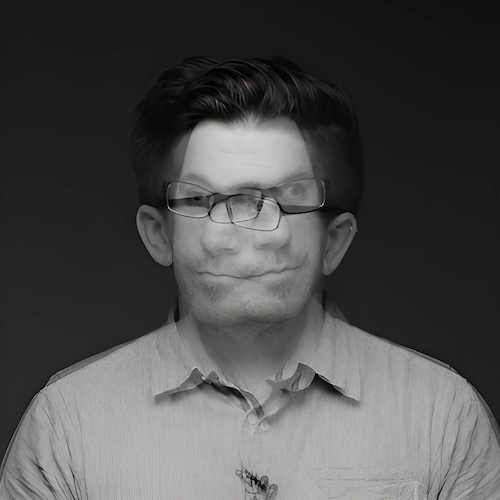 DK
As a Creative Producer, DK works with a wide range of clients 'crafting delicious learning experiences' either online, in-studio or in person events. He is the 9yr-ex-TEDxWellington / TEDxWellingtonWomen licensee plus founder of the unique video podcast Creative Welly and the annual Creative Leadership NZ conference.
He's also a Speaker Coach, working with CEO's and senior executives plus a random ex-All Black and Dame thrown into the mix plus delivers internal masterclasses on the topics of 'purposeful storytelling' to small leadership groups.
Audio podcast subscription options:
To receive email notifications of each episode (approximately twice a month), sign up below or via the sidebar: