Courageous conversations with bold humans (from the most creative little capital in the world).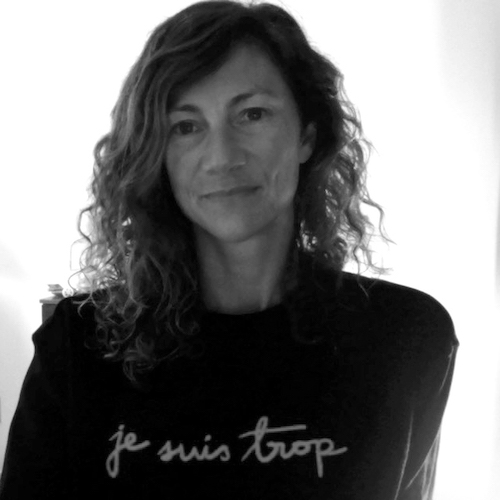 Freda Wells, Curator / Communications Advisor / Yoga teacher / mum
My curiousity about people, behaviour and the invisible forces between things, and my tendency to daydream, doodle, and sympathise with the underdog, have carved a winding life path around many countries, conversations and adventures.
In Europe, seeing our ecological trajectory, I added environmental science to my mishmash of uni papers, including psychology, neuropsyc, french, philosophy, graphic design, and music.
My work 'portfolio' includes comms & engagement advisor for the Wellington Regional Leadership Committee, teaching yoga, and curating The Kiwi Diary – a diary designed to share art and ideas that are good for people and planet.
I see many global woes as social in nature, that we need to "bring heart back". We need to better understand how our inner world constructs our outer world, and the importance of psychological safety, I'm excited about co-curating experiences to cultivate these!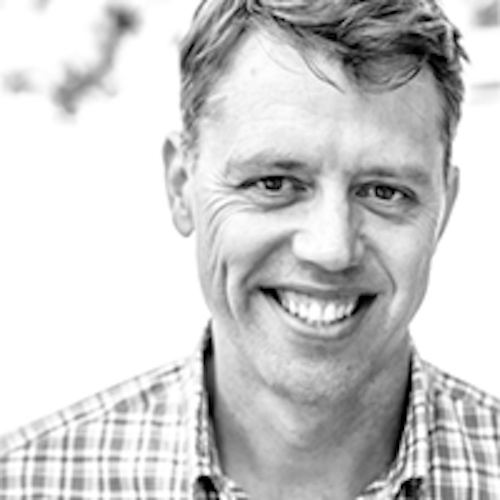 Dan Neely, Manager Community Resilience | Wellington CDEM Group Recovery
Dan Neely is the Manager of Community Resilience and Group Recovery Manager at the Wellington Emergency Management Office (WREMO). Dan is a community development practitioner – who happens to work in the Emergency Management.
He started in this field more than 20 years starting as a Peace Corps Volunteer working in the recovery of Hurricane Mitch in Honduras and later with the International Organisation for Migration in Sri Lanka after the Boxing Day Tsunami.
He leads a team of passionate and innovative people who make a real difference to peoples' lives. Their work has been adopted by cities across Aotearoa, Australia, USA and Canada.
Originally from Arizona, he also knows a good taco when he sees one.
Audio podcast subscription options:
To receive email notifications of each episode (approximately twice a month), sign up below or via the sidebar: