Courageous conversations with bold humans (from the most creative little capital in the world).
Tui Te Hau, Rongomaiwahine, Te Arawa, Ngāti Tuwharetoa
Tui is the founder of Bird Island, an innovation and ideas consultancy. Her background spans international trade, business acceleration and incubation, the culture and heritage sector and governance.
Tui is currently Entrepreneur in Residence at the Atom, Victoria University, head of innovation at Oyster Workshop (working with amazing Māori and Pacific creatives) and innovation lead with the Selwyn Foundation (looking at impact investing to support vulnerable elderly). She holds governance roles with Dev Academy and the Mary Potter Hospice.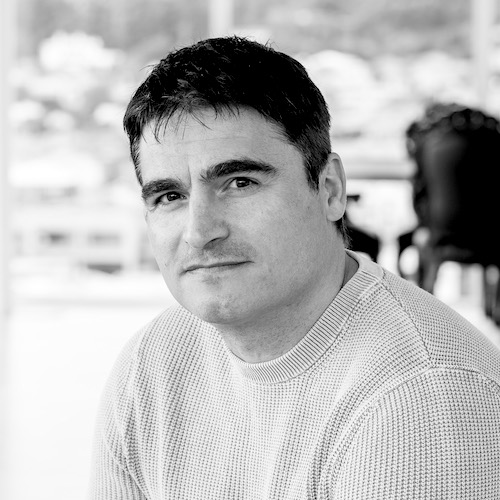 Mario Wynands, CEO, PikPok
Mario Wynands is the CEO and co-founder of PikPok, a leading publisher of video games for mobile, desktop, and console based in Aotearoa New Zealand. Since 1997 he has led the studio in building a successful games portfolio that includes the critically and commercially successful Rival Stars® Horse Racing, Into the Dead® and Into the Dead 2, Super Monsters Ate My Condo™, Shatter® and more, which have been recognized with BAFTA and DICE Award nominations, as well as included on App Store and Google Play best of year lists. Wynands is a graduate of Victoria University in Wellington with degrees in business management and computer science.
Audio podcast subscription options:
To receive email notifications of each episode (approximately twice a month), sign up below or via the sidebar: