Courageous conversations with bold humans (from the most creative little capital in the world).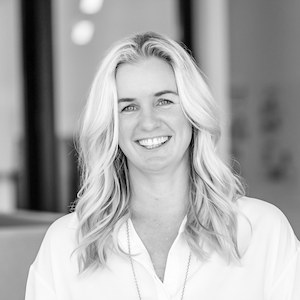 Samantha Gadd, Passionate about all things business and employee experience, Founder / Director of Humankind and EX Design School
I am a super proud mum of three boys, business founder and EX enthusiast. I am obsessed with business, leadership, growth, brand and all things people in business.
I have recently launched EX Design School, having just stepped away from my CEO role at Humankind after nearly 10 years. EX Design School is an online programme and community with global ambitions, looking to transform how business leaders and HR practitioners design awesome employee experiences. I'm excited to learn about how to build a product and global community, alongside putting my business experience to the next test!
Phyo Thu, eMotion Maker, Founder and Creative Director of Fox & Co
After nearly a decade of experience in motion design and visual effects, I started my animation studio, Fox & Co Design, to fuel my passion for storytelling through animation and unite a subculture of like-minded creatives with the same enthusiasm. I've been fortunate to have built a talented team that shares my vision, and together, we continue to create inspiring visuals.
Virtual production is becoming a leading trend to constant evolutions in the animation industry – I'm excited to see how we can leverage all the emerging technology to push our boundaries and take our creativity to the next level!
To receive email notifications of each episode (approximately twice a month), sign up below or via the sidebar: